Recently I had some thoughts about myself after doing my meditation; me being a fashion designer & a spiritual person and how most of the people don't necessarily associate "Spirituality" & "Fashion" together. No, I am not talking about that moment when you've reached the "Fashion Nirvana" when you saw that fabulous Valentino couture gown down the runway LOL!
In all seriousness, when we think of spirituality, we associated with something that represent the higher power of the universe, Gods, deep meaning & wisdom of life, time and space. On the other hand, people associate "Fashion" with superficial, materialistic "worldly" things that is not a necessity in life, but more of an excess (the image of Alexis Carrington Colby just pop into my mind). So "Fashion" & "Spirituality" doesn't seem like they can belong together or co-exist…. but throughout history, many costumes & jewelries were inspired by religions and spirituality with special purpose or ceremonial reason.


I started to look deeper into this and found this fabulous website that's both spiritual & stylish ~ Style-Shift.com
The Style-Shift and Style-Shift.com was founded & created by the Minimalist Style-Sage Saundra Saulnier. She is not only a very successful fashion designer but also a Certified Holistic Life-Style Coach and the author of the forthcoming book: 'CUT TO YOUR CORE' Style From The Inside Out.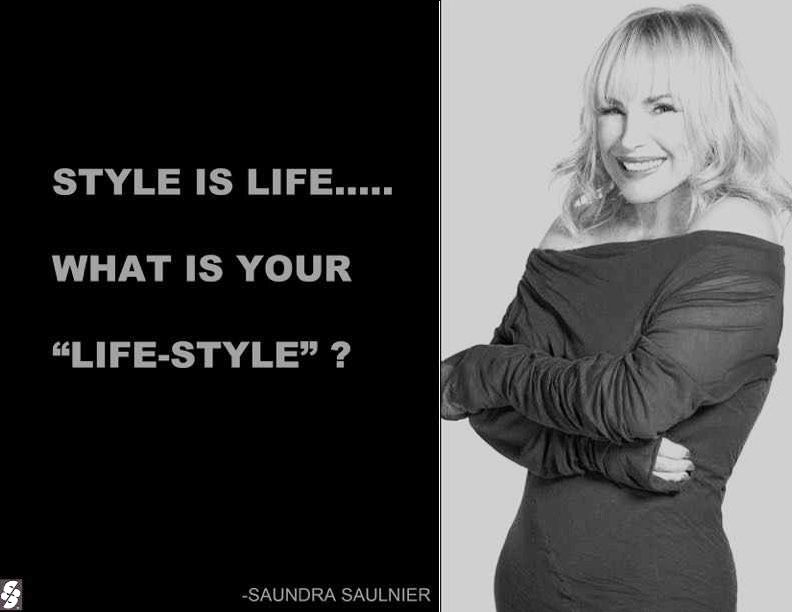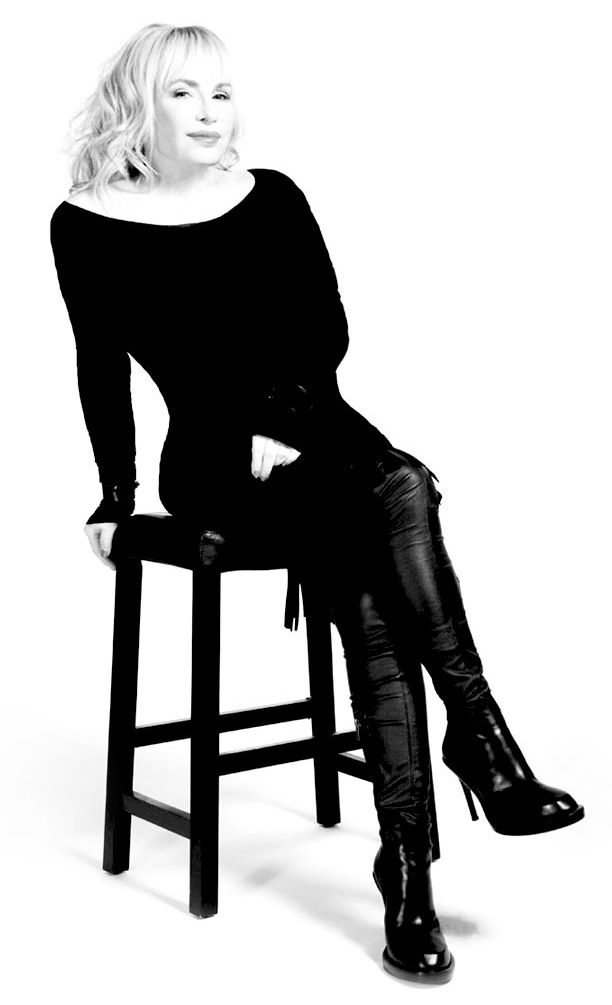 Style-SHIFT was launched as a result of her life experiences and passion for inspiring people to "style their own lives". She has a heartfelt purpose to generate shifts in our perceptions of what style is and how we can connect "Style to Our Soul."
She believes there is absolutely "no disconnect" between anything we do; our thoughts, words, choices, environment, career, relationships, possessions and wellness are all connected. And when we tap into our internal guide we thrive in our genuine.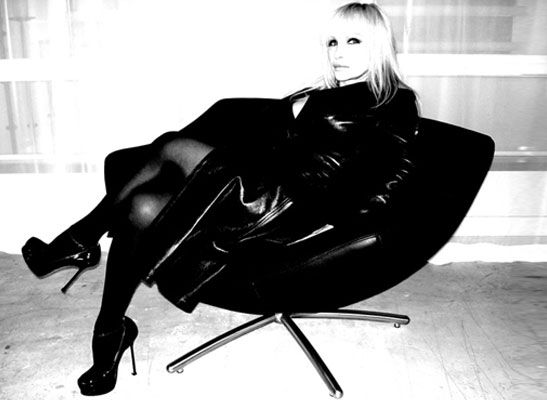 I absolutely love her philosophy about style & spirituality! You can learn more about Saundra's style & spiritual teachings and her upcoming book "CUT TO YOUR CORE" Style From The Inside Out. At her official website
http://style-shift.com
Until next time, be well and look fabulous
Xoxo
Alan + Mei Mei the Pug